ywou dont have to, it just looks better, and it hides uneven cuts, i wouldnt use it on yours, cause you have sharp edges, like mine.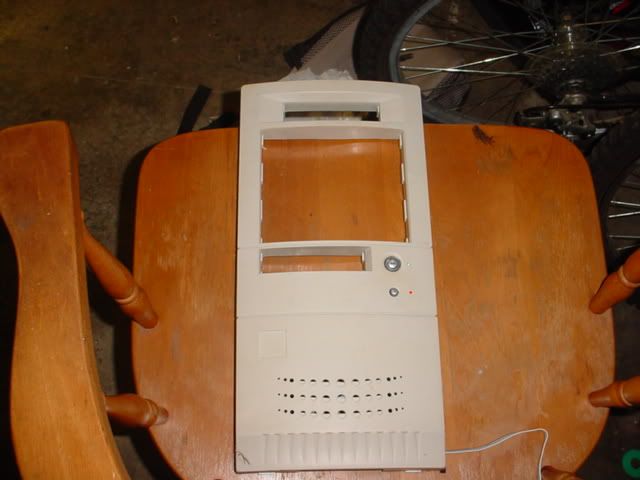 and as for that, id say melt it with a plumbers torch, and make your own. if not then black paint with a plexi overlay and some lights, but i like the first idea better.
_________________
Praetorian wrote:
Nearly
every finnish child can read and speak finnish, so it's very easy...
www.lsdiodes.com