So, i bought this '81 Datsun 120A for 110e. It needs some welding before i can go get register plates for it and REALLY start building it. Why did i post this here? Well, because the car will be, not only a car, but also a computer case.
When i have registered it, i'll integrate a computer into it. It'll be a two seated, computerized and turbocharged old school sports car
First some pictures i took the same day i bought it (i had fun driving 460km with an empty trailer, and another 460km with a trailer and the datsun, i was home at 7:30 in the morning
):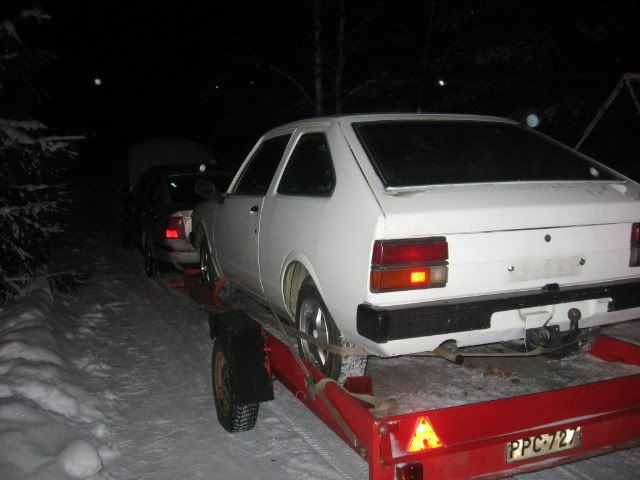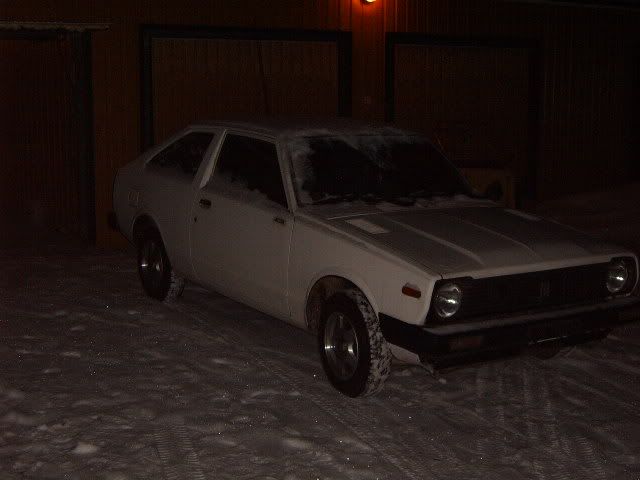 The paint color will be either black, "Galaxy silver type 2" or "Candy dark storm blue".
Got rid of the backseats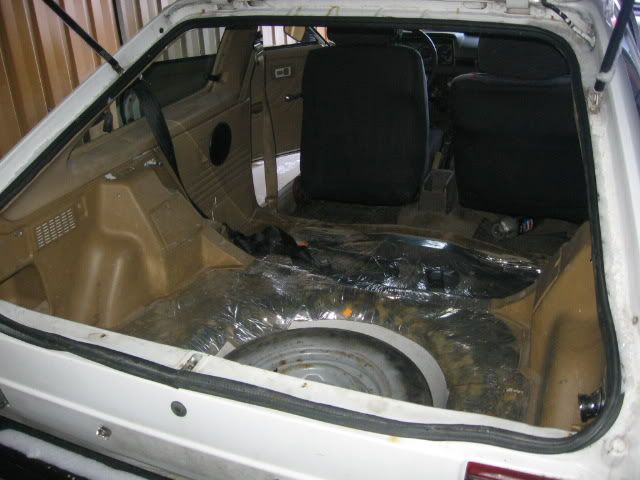 ...and started cutting some panels for the floor
Hopefully my friend will have time to weld the fenders next weekend, then i'll go register it and start integrating the computer system